This is Plastic Duck Armada
What's in a name?
21 years ago, shipping containers filled with plastic ducks, beavers, frogs and turtles were washed off an American-bound container ship in the Northern Atlantic. Since then, these toys have been travelling the ocean currents, getting trapped in Arctic ice, and washing up on shores as far apart as the United Kingdom, Australia and the East Coast of America.
Using the movements of these intrepid plastic explorers, oceanographers have been able to map the flow of ocean currents and predict where the toys would make landfall next; and although bleached white by the elements from their long journey, the contribution they've made to our understanding of our world is enormous.
We started out believing that the Internet is a sometimes perilous and poorly understood space, but have come to realize that marketing in general is a sometimes perilous and poorly understood space. At Plastic Duck Armada, we want to make sense of that space as much as possible.
We may be small, but we're constantly exploring the world we live in, and even though we sometimes wash up on unknown shores, we're learning a little bit more every day.
About Us
At PDA, we believe in solving problems with clarity, simplicity and honesty. We combine digital craftsmanship with innovative thinking to deliver beautifully built solutions that work both online and offline. As designers and developers, we believe in delivering beautiful, simple solutions that engage your clients and create value; as marketers, we believe in delivering effective campaigns that deliver a return on your marketing investment.
We're strong believers in an open, collaborative environment that promotes communication, meaning that you can always speak to the people that matter when it comes to getting the job done. And since we don't promise to be experts at absolutely everything, if there's anything we can't do, we have a group of dedicated collaborators who will step in to handle some of the trickier marketing tasks – for example video production, event planning and brand activation. In these cases, PDA always takes full responsibility for the quality of the product and the timing of delivery so you get the best of both worlds - the quality of a dedicated agency, with the speed and value for money of a freelancer.
Industries we have worked in
We've worked with clients in a variety of different industries, all with their own business models and audiences and we have found that, often, the best solutions appear when we think out of the box and apply lessons learned from a number of different backgrounds.
E-Commerce
Online Travel
Online Fashion
Film & Television
Human Resources
Finance
Mining
Medical
Construction
Music Production
Education
Event Planning
---
Let's introduce you to the team
We believe in many things, including the essential goodness of all people and the eventual destruction of the universe in a cataclysmic heat death. Besides that, and perhaps of more relevance, we believe in the Four C's: collaboration, consistency, communication, and quality, which although it doesn't start with a C certainly sounds like it should.
Matt Besseling
Founder / Managing Director / Big Wig
Steve Gray
Founder / Creative Director / "That Guy"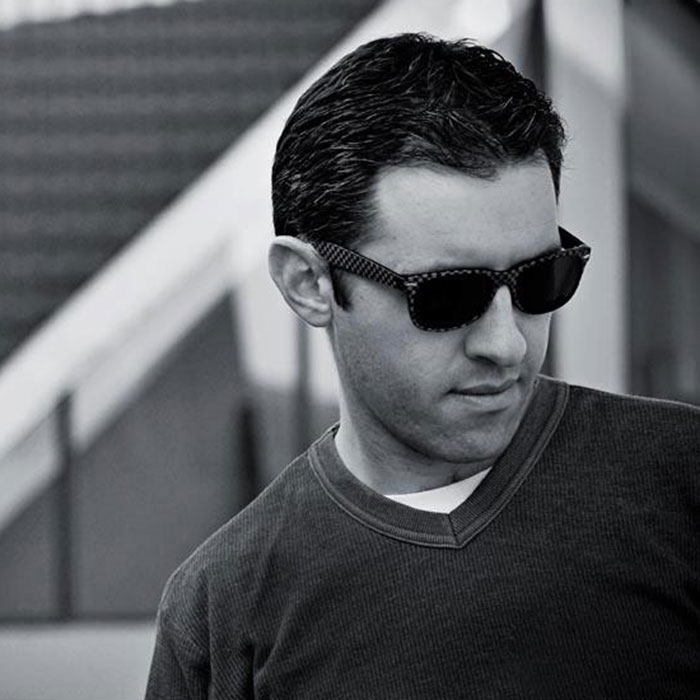 Guy Pullen
Marketing Manager / The People's Champion
---
Visit us
28 Winston Ave, Robin Hills, Jhb
Call us
+27 76 768 0697 / +27 72 829 7399